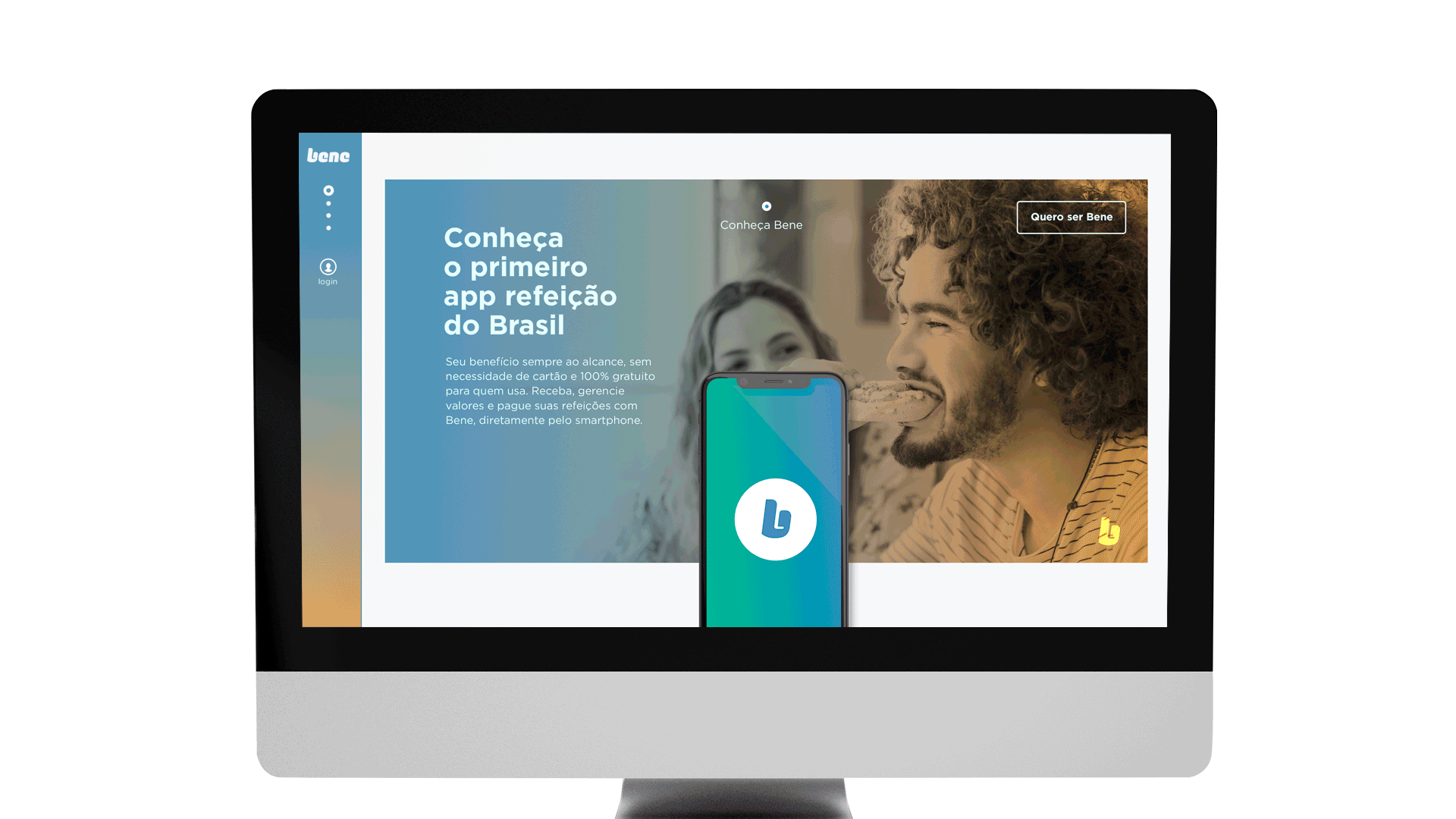 Challenge



Bene is an application that facilitates the transaction of lunch benefits for companies and employees and also works with low rates for the restaurants. It is 100% mobile and eliminates the plastic card. Bene has called us to renew the digital presence by organizing and visually updating the site. 



Solution



We created an onpage website, facilitating access to all important information for the three majors audiences: employers, employees and establishments. In terms of design, we soften the previous illustrations and expanded the use of photography. We also used a palette with gradients, reducing the weight of the previously used plated colors. The texts have also been diminished in the home, making titles that do not pollute the communication as a whole and lead to pages in which the information is completed. 

The combination of switching to gradients, photos, and other styling details, coupled with the new product presentation framework, has brought maturity to the communication, helping customers find the information they need without distraction. The site today is also better prepared in terms of SEO and its responsiveness is total, which is absolutely necessary for a mobile application.