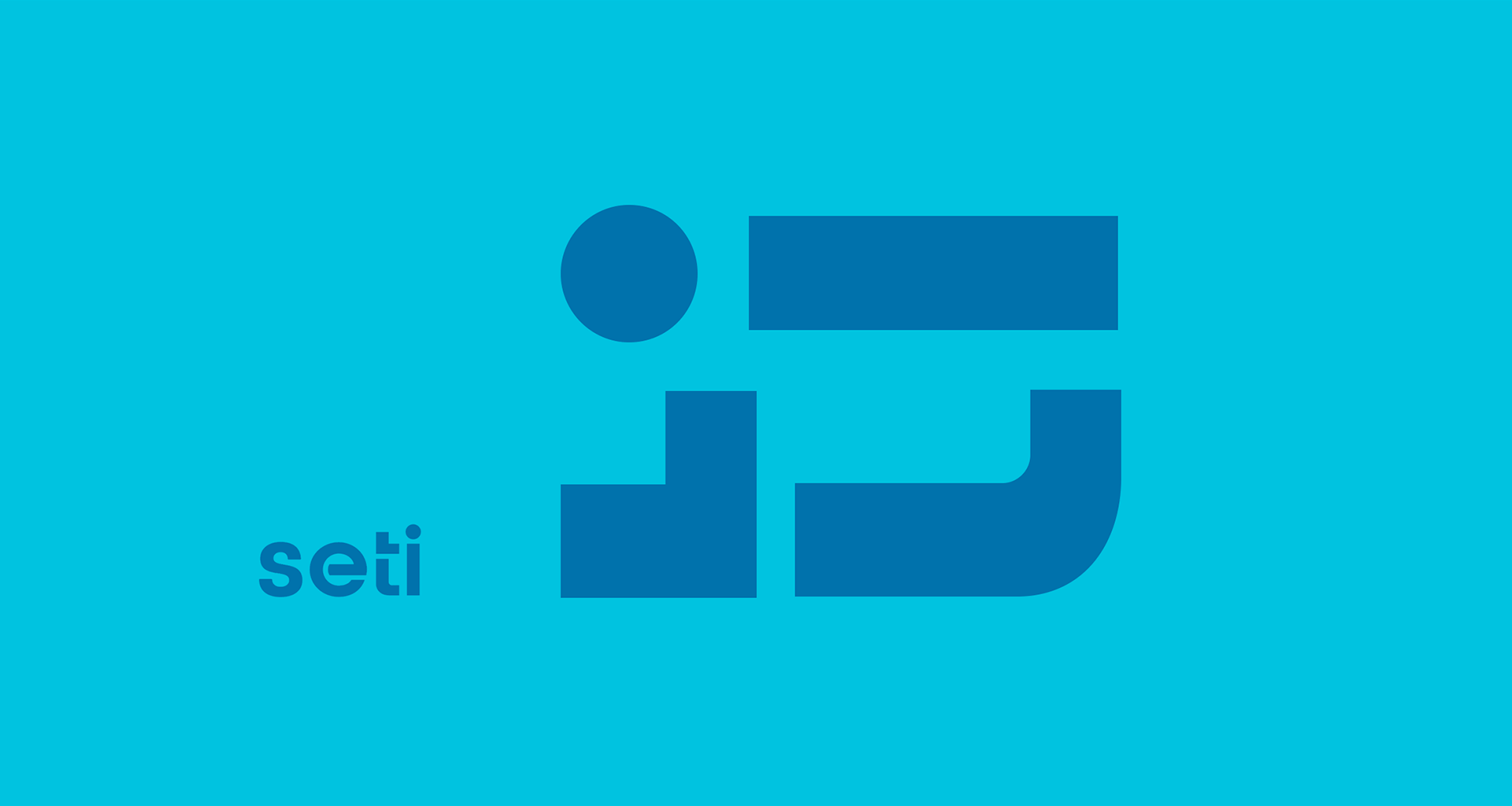 Challenge

 

Seti develops IT access control and internet security products for medium and big companies. With 17 years of age and more than 1,000 customers, the company thought it was time to renew its logo and also the visual identity of its two main products. We were called to bring modernity and professionalism to the brand identity, leaving it closer to what the company is today and the challenges of the future. 



Solution 



Since Seti is an established company in the marketplace, the visual change needed to be profound, but not completely de-characterize its essence. So we chose to maintain a solution in type, direct and simple, but adding value and modernity. We have chosen for this a type with straight appearance, with special cutouts, which reflect the sense of modules, that can be aggregated according to the desire. This feature mimics the structure of the company's products, which can be purchased in different modules for different functions. 

The same structure was reproduced in the two major products logos, SM and S4 Solutions, extending the traits of modernity and vanguard also for the products. 

In the color palette, the blue has been kept, now in a lighter and clearer tone alongside another tone with a touch of magenta, a light purple that complements the blue and the white breaths in the overall rebranding. 

The application of geometric shapes with photographic fill complement the new Seti identity, bringing lightness to the applications. Intelligent use of white, full of space, updates communication as a whole, moving it away from the heavy, dated communication of the early 2000s to the IT industry.